AOK Networking caters to desktop support, disaster recovery planning, server support, virtualization, hosted solutions, network security, email/spam protection, data backup solutions, and cloud computing. With round-the-clock support, we focus on world-class customer service.
At AOK Networking, we believe in being alert all the time to prevent any downfalls rather than waiting for a failure to happen and then correct it. We use the state-of-the-art network monitoring system and are available 24/7 so we can fix issues before they turn into problems.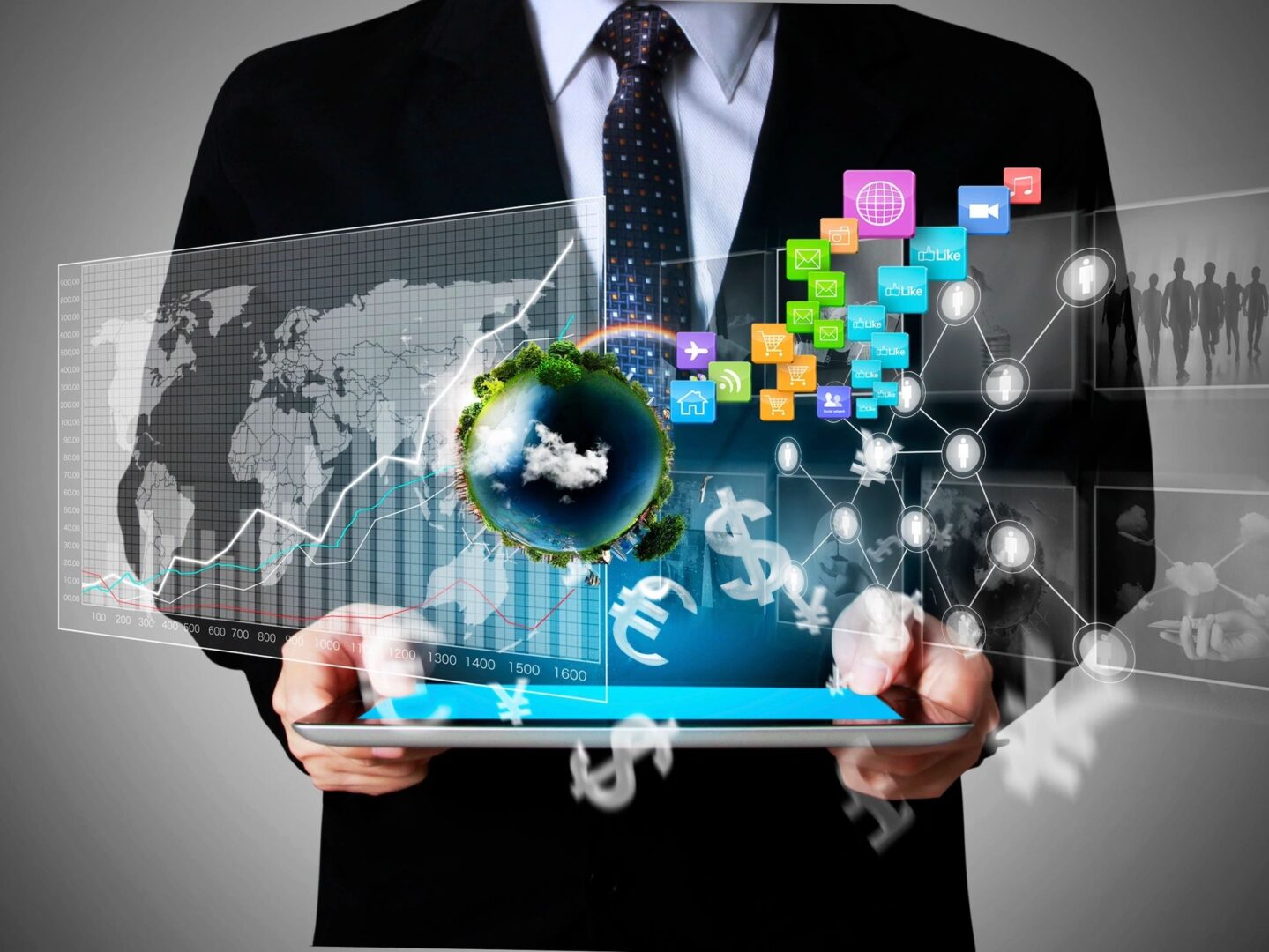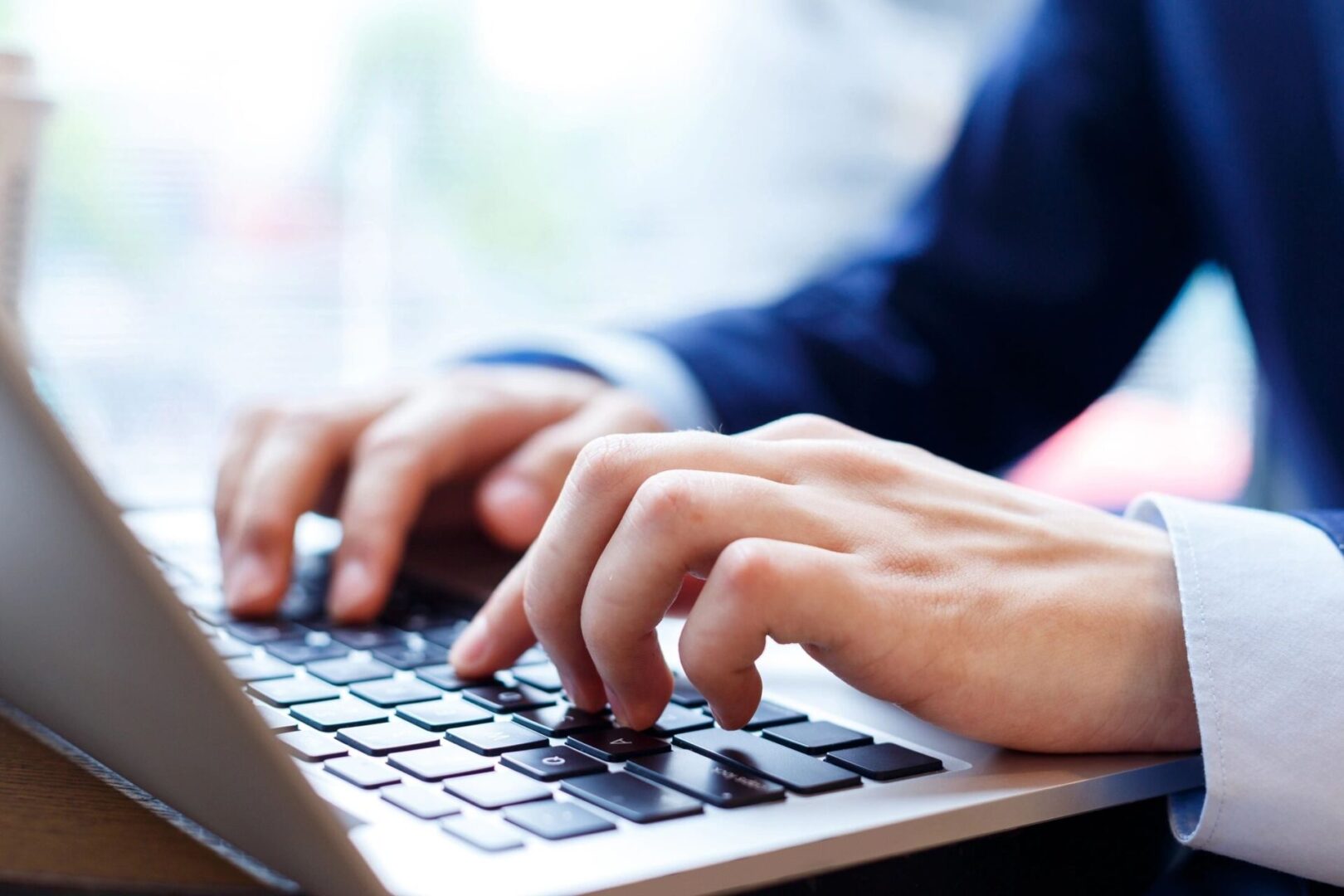 AOK Networking has a team of dedicated engineers who have expertise in varied and specialized areas. Our engineers are certified in different disciplines and have a strong track record of working with varied vendors and organizations.
Focus On World-Class
Customer Experience
Having had several years of collective experience in delivering IT solutions, we possess the technical expertise and knowledge needed to make IT easy for everyone. We speak in plain, simple, non-intimidating terms, while offering effective solutions. We always try to communicate in a way that makes our customers feel comfortable and confident.
State-of-the-Art
Equipment & Software
At AOK Networking, we use top of the line equipment and software to support our business needs.
Disaster recovery planning

AOK's endpoint protection